Ivan Latimer Excavating Ltd. has been serving Ottawa and surrounding area for over 35 years.
We specialize in excavation, sewer and water, septic systems, backfilling, grading, lot clearing and heavy equipment rentals.
We are also a member of the Ontario OnSite Waste Water Association and are a registered installer of septic systems.
Please feel free to contact us regarding our services.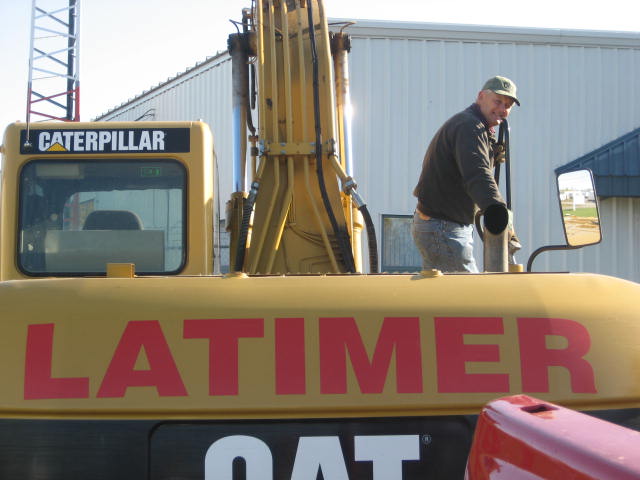 Our Services
Equipment and Truck Rentals.
New Home Foundation Excavation.
Septic Treatment Systems.